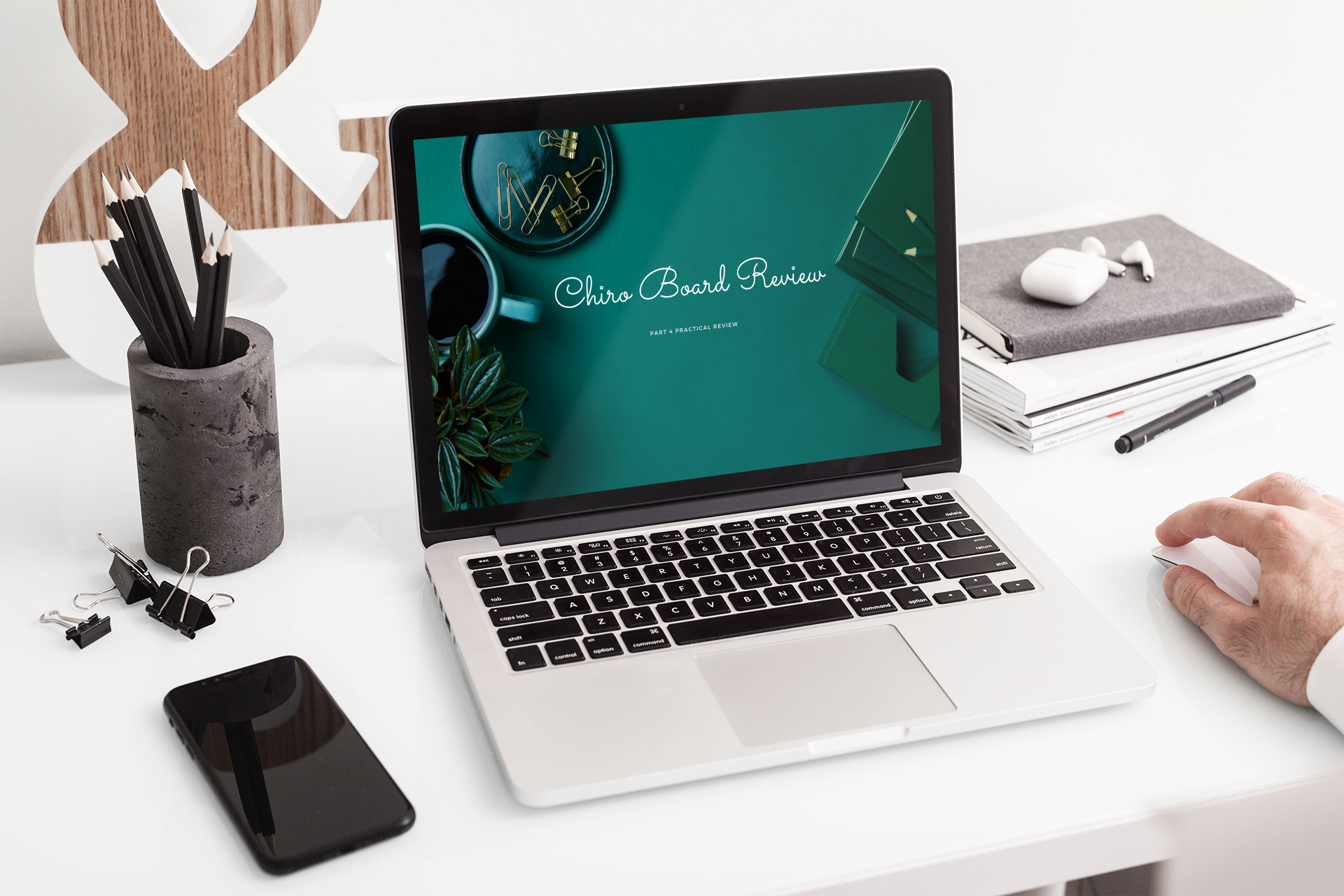 Pandemic-Proof.
Oops, we mean Accessible.
Chiro Board Review gives you the opportunity to study from anywhere, anytime. Coffee shop? Yes. Airplane? Yes.
We understand you are deeply invested in your classes, and with all the regulations happening around us; nobody has the time to risk another Board Review. This is why we changed everything to virtual. To give you the opportunity to study from anywhere, anytime. In your PJs, in a coffee shop or even in an airplane. We show up for you, so you can study on your time!
Practical. Wait, What??
Yes, we are committed to keeping it practical for this Part 4 Board Review. After all, this is a practical exam.
We decided to stay committed to you be being actively engaged with you. We have created exams and case scenarios to give you the opportunity to practice with your friends, record, and send us back your input whenever you have doubts. This way, we get to correct you, and give you feedbacks on your video, so that you get a passing grade on exam day!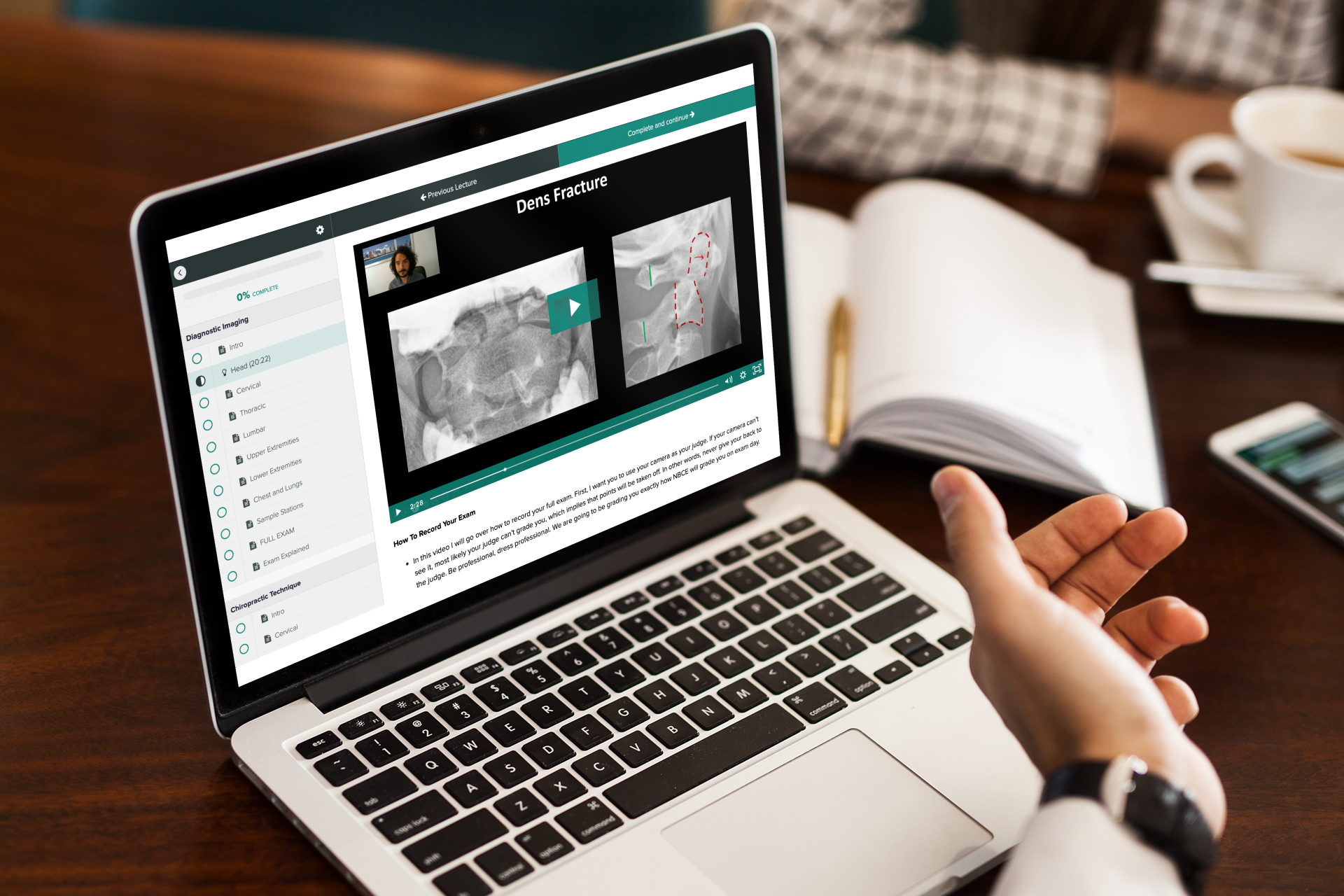 Try it now for 3 days.
Cancel anytime. No Questions Asked.
Sample Video
from Case Management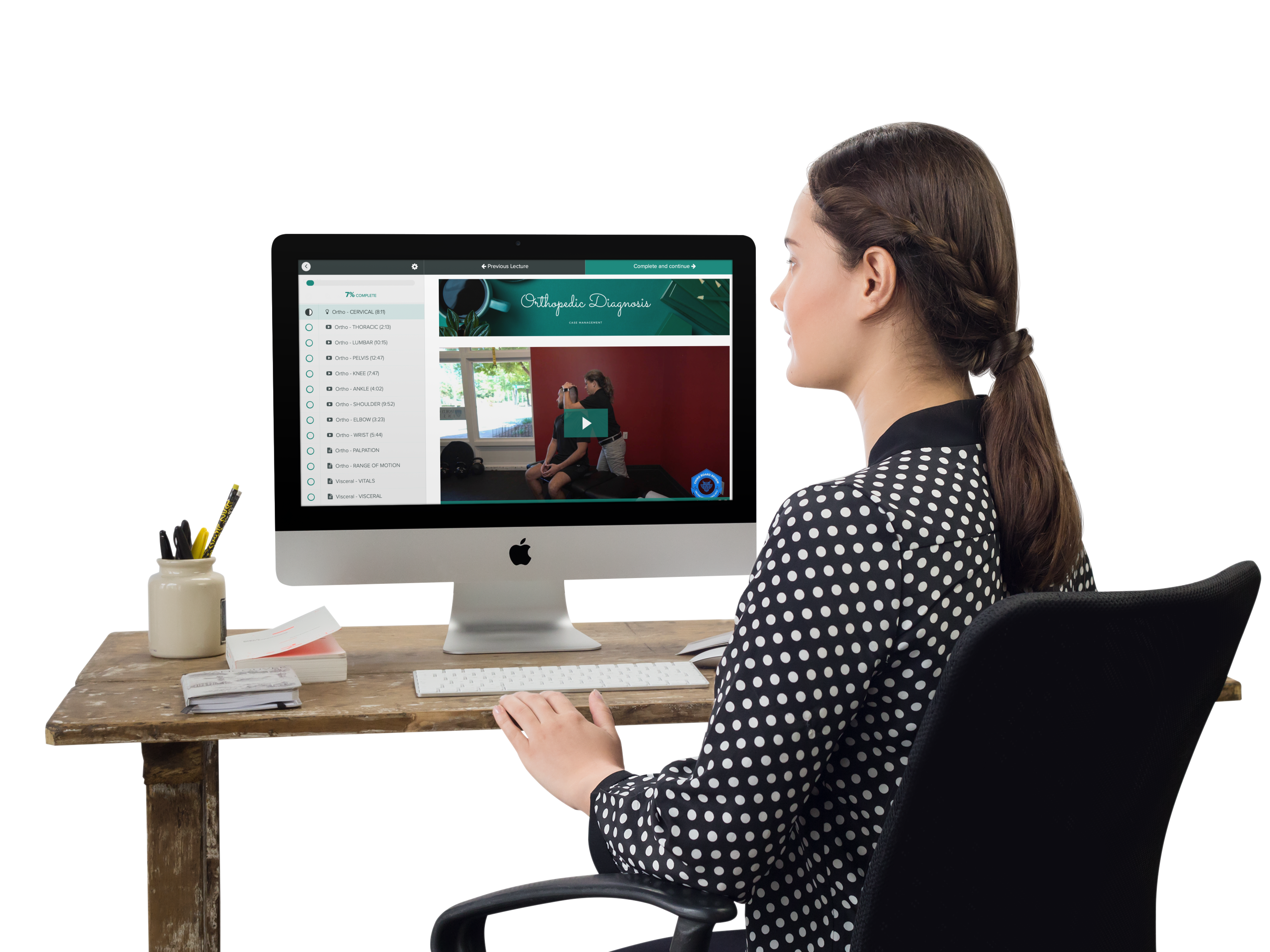 Frances - Palmer, FL.
⭐ ⭐ ⭐ ⭐ ⭐
This review gave me all the tools I needed to pass my Board. I signed up having so many doubts for the Diagnostic Imaging section but Chiro Board Review cleared all my doubts and prepared me fully to feel confident enough to pass my exam. Not to mention, I needed so much guidance in ortho and neuro parts. Its all there and they organized it very nice. One part I was not expecting to see was the case scenarios... but they presented it so nicely I felt I was taking the exam while studying. I am very happy that I got my license, and in part is thanks to CBR.