OUR BOARD REVIEWS
Complete reviews for ALL National Board Exams, Part 1, 2, 3, 4, and Physiotherapy. Chiro Board Review is the leading technology that has been helping students pass Boards since 2013. Find your board review and start studying today.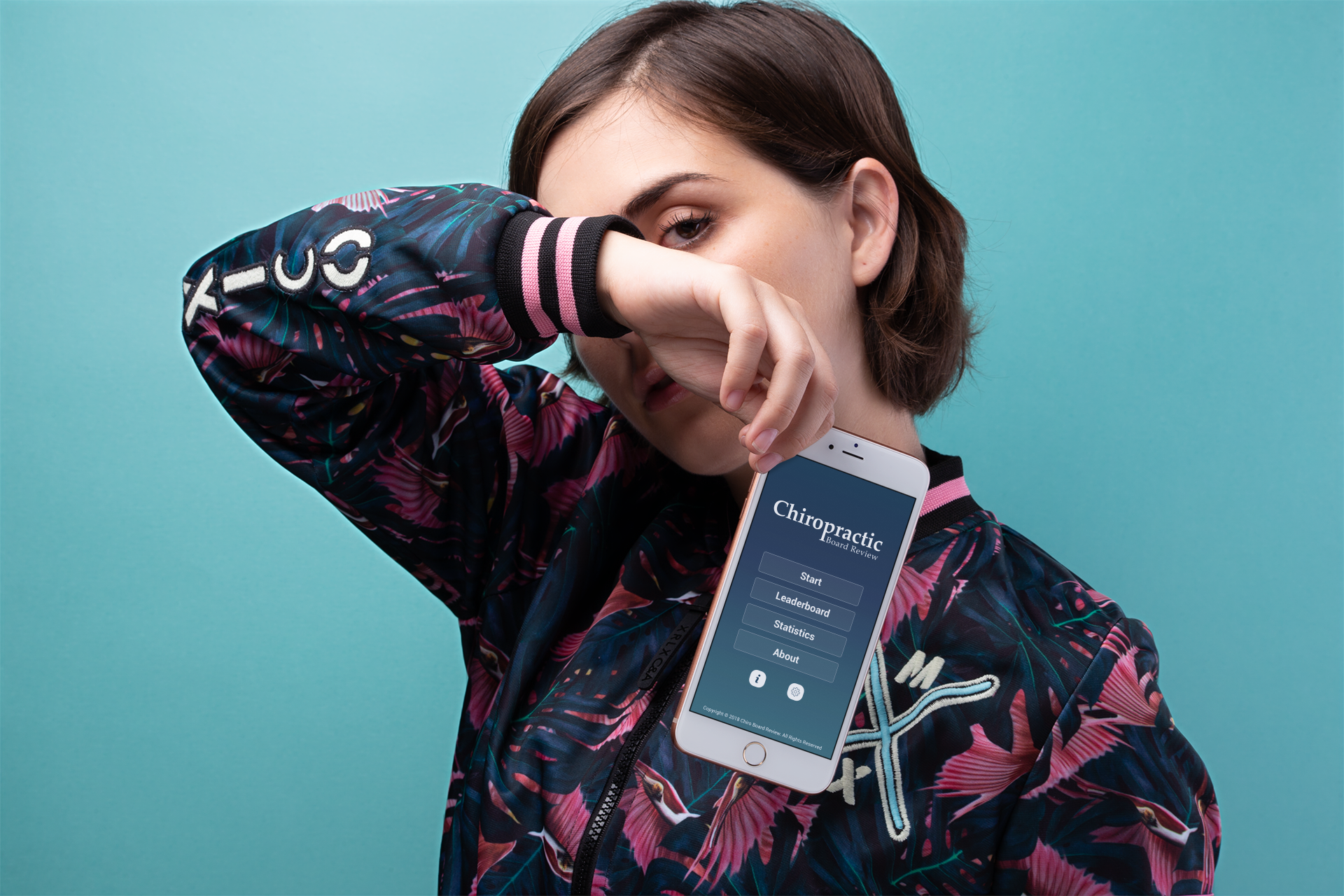 PART 1, 2, 3, PT
Our app provides with 5,400+ questions, explanations, mnemonics, study guides, and a competitive leaderboard so you can keep track of your standing compared with active exam takers.
Part 4: Practical Review
We believe this is our best review. Our Part 4 review covers all materials from A-Z presented by the top leading teachers in the chiropractic industry. We also added vital insight from recent exam takers.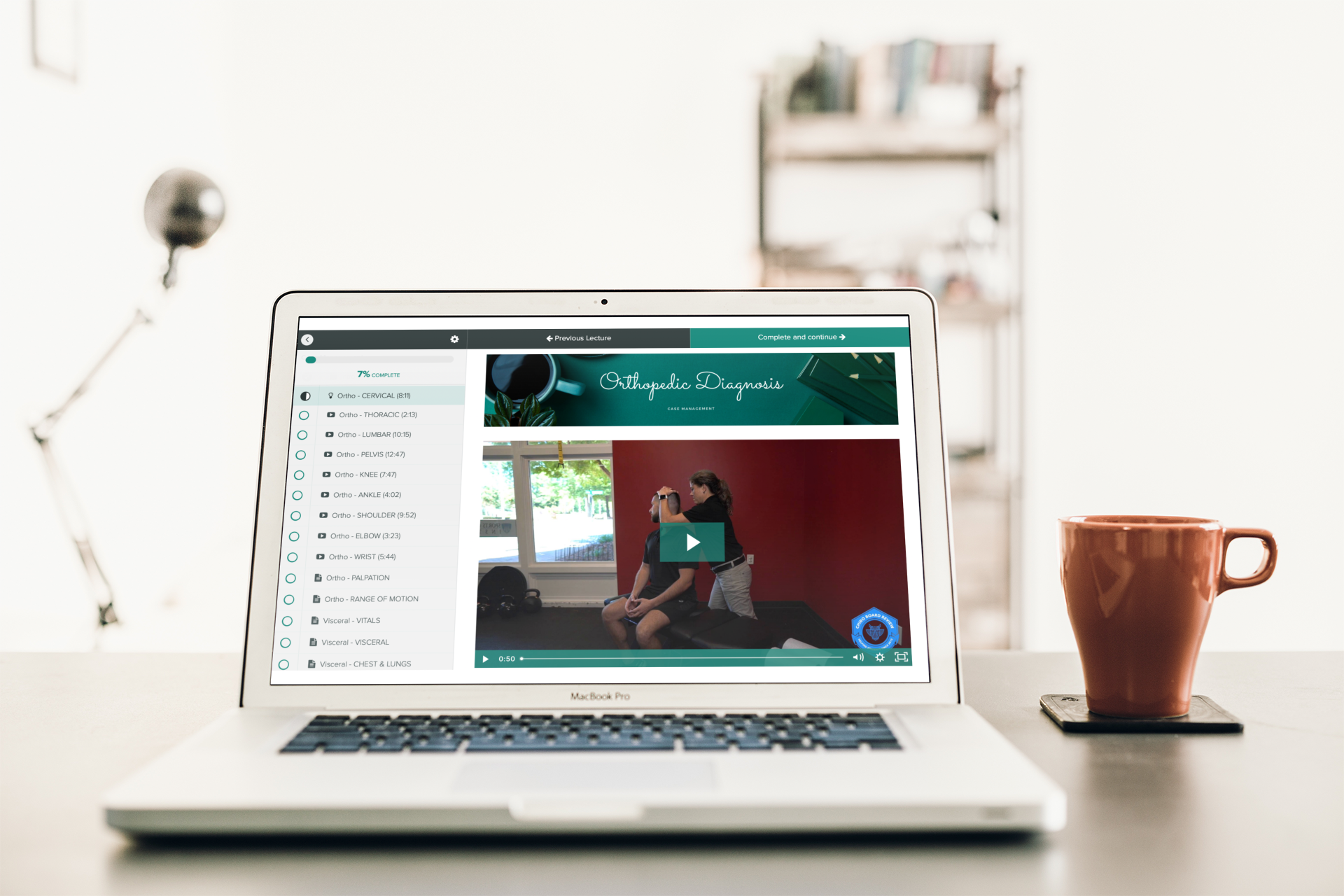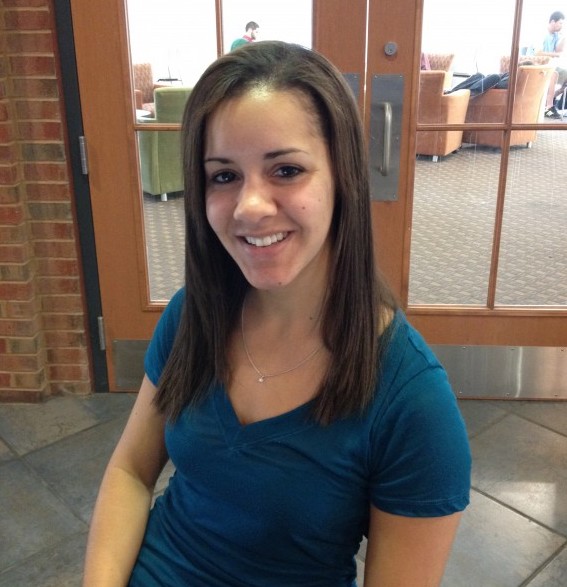 Ira Tarr
Chiropractic Student
Life University
Clear and concise. Love the uncluttered nature of the interface. I have never seen a review so inclusive and professionally done. Great interactive and relevant 3D models in some of the videos, and helpful links and references throughout the review. Can browse the material at your own pace, and in your own order. Kudos! I highly recommend!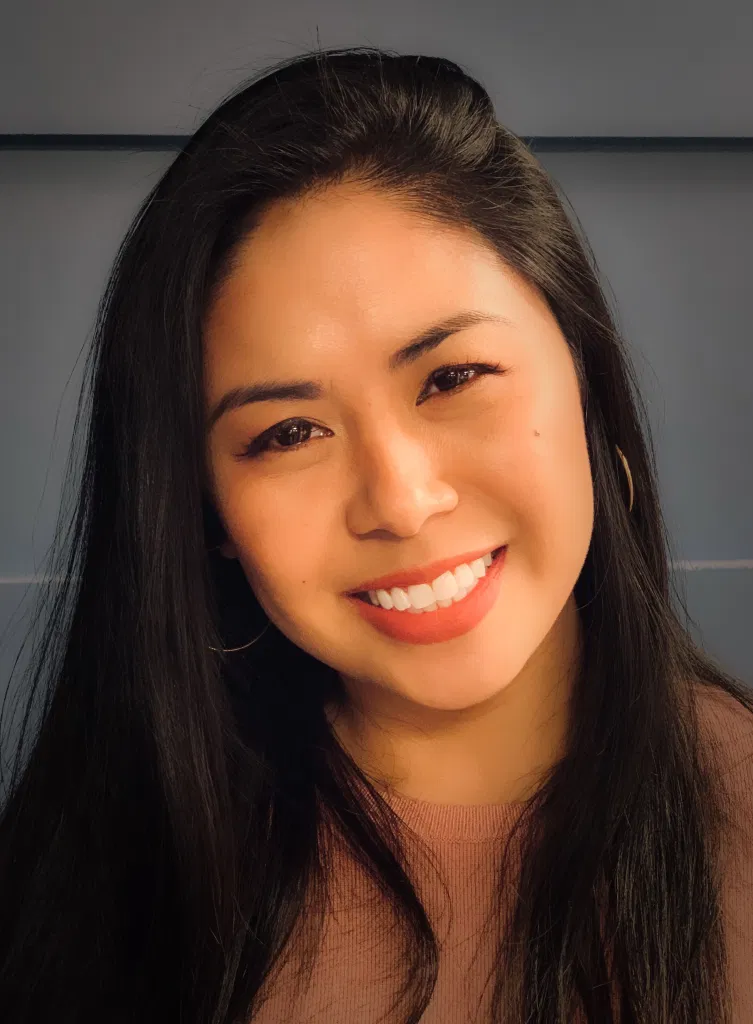 Claudia DC2B
Chiropractic Student
Palmer
This is great!! I reported a few questions and they quickly responded and corrected. This app is helping tremendously and the new feature with the real exam is great. Totally recommend paying the quarterly subscription!! It's also at a great price compared with other reviews. Thanks to the creators!! They know what they are doing.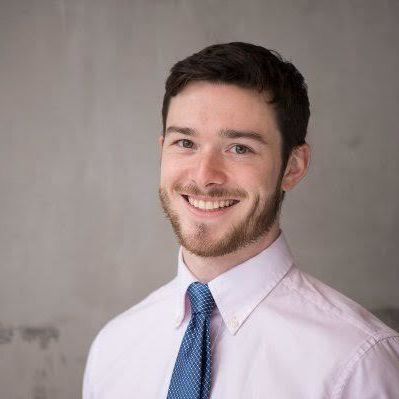 Trystan Oakley
Chiropractic Student
Sherman
This app was recommended to me by multiple students ahead of me. Used in conjunction with other prep material, this app is amazing for on the go quizzing and keeping things fresh. I'll always have it on my phone for constant review.