OUR BOARD REVIEWS
Unlike other board reviews, we focus strictly on Chiropractic. We started providing group reviews since 2012 and we are proud to say that we are now offering Board Reviews for Part 1, 2, 3, 4, and Physiotherapy. Chiro Board Review has positioned as the leading technology that has been helping students pass Boards since 2012. Find your board review and start studying today.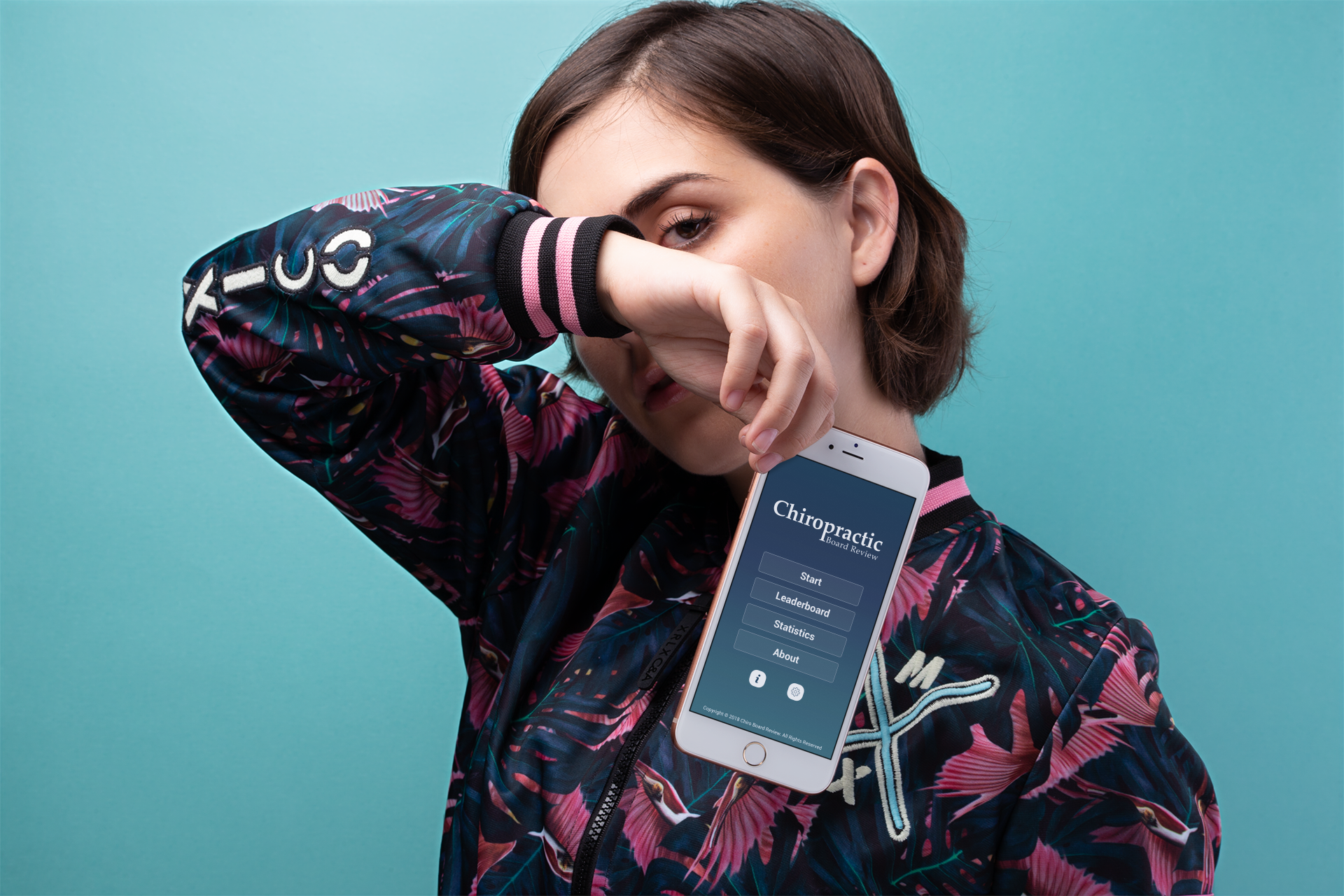 OUR MOBILE APP
Currently our mobile app provides with more than 12,500+ MCQ (Multiple Choice Questions) to review for Part 1, 2, 3, PT, and even State Exams. We developed this app with top of the line technology and features including Leaderboards®, Advanced Statistics, Updated Events, Official Exams with Explanations, Tagging Systems, and much more! If you need to test your knowledge, this is your best resource!
CBRx Books
This is series of books we created to direct focus on what we think are the most popular questions. Each year we select a series of questions that we expect to have high probability of appearance. We update this bank of questions each year and we put them into 3 books: CBRx Part 1, CBRx Part 2, CBRx Vignettes!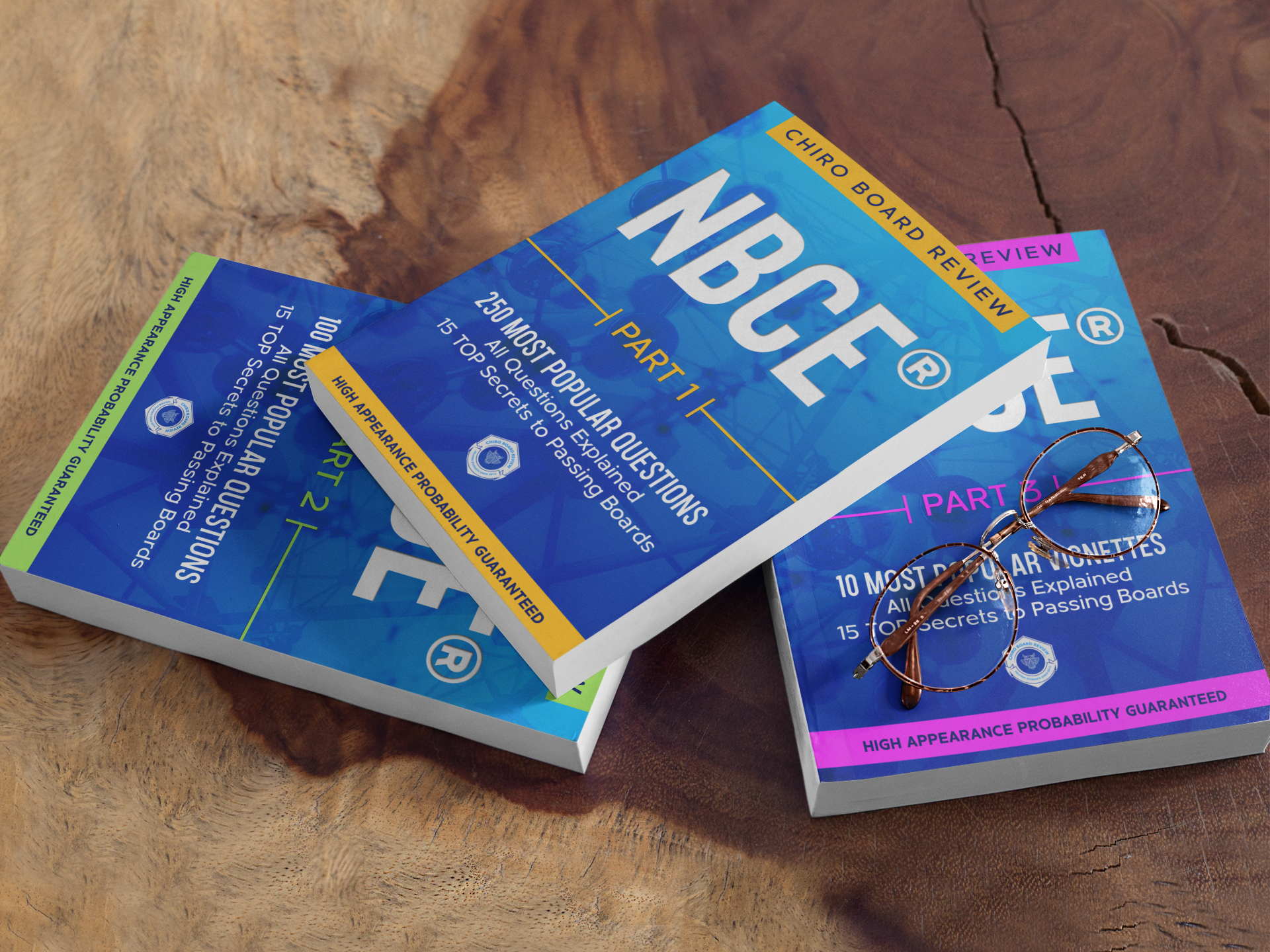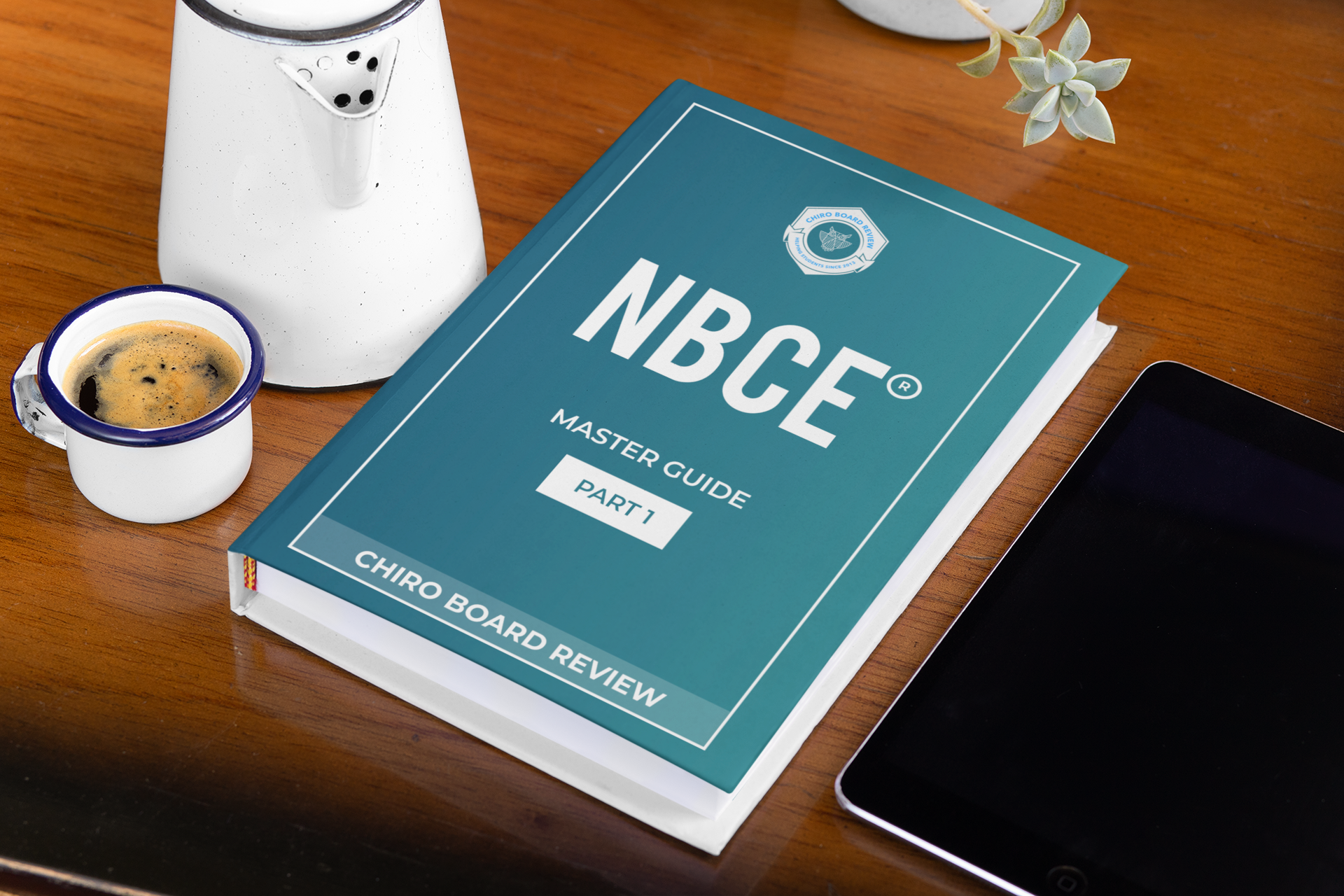 Master Guides
This is our most extensive product. The master guides will take you from your first day in Chiropractic school to the day after you received your board scores. Literally everything will be covered in these master guides. We took more than two years to develop Master Guide 1 and we are not holding anything back.
Our Web-Based Reviews!
Besides our Mobile App for multiple choice questions, our Books, and Master Guides, we have created several Web-Based Reviews for you to get the inside scoop on our most cutting edge reviews! Take a look at our All Inclusive, Web-Based Reviews.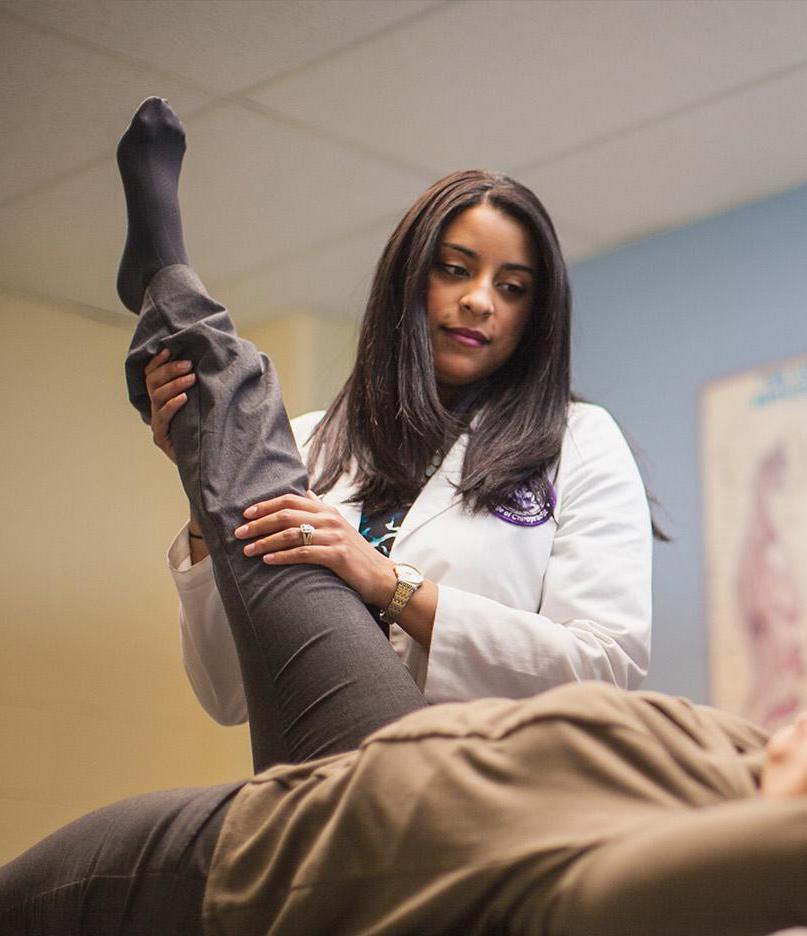 Ira Tarr
Chiropractic Student
University of Bridgeport
⭐⭐⭐⭐⭐
Clear and concise. Love the uncluttered nature of the interface. I have never seen a review so inclusive and professionally done. Great interactive and relevant 3D models in some of the videos, and helpful links and references throughout the review. Can browse the material at your own pace, and in your own order. Kudos! I highly recommend!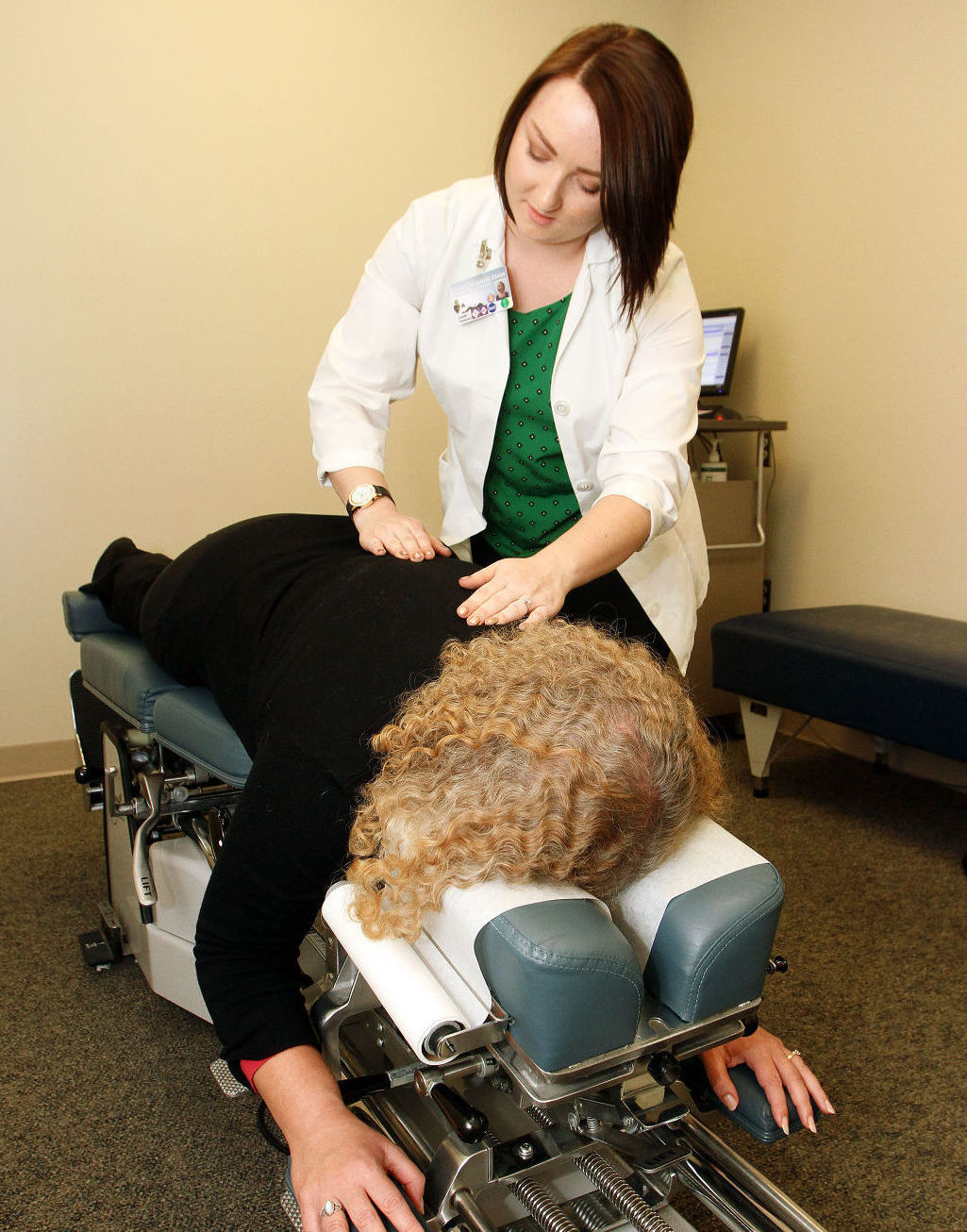 Sarah
Chiropractic Student
Palmer
⭐⭐⭐⭐⭐
This is great!! I reported a few questions and they quickly responded and corrected. This app is helping tremendously and the new feature with the real exam is great. Totally recommend paying the quarterly subscription!! It's also at a great price compared with other reviews. Thanks to the creators!! They know what they are doing.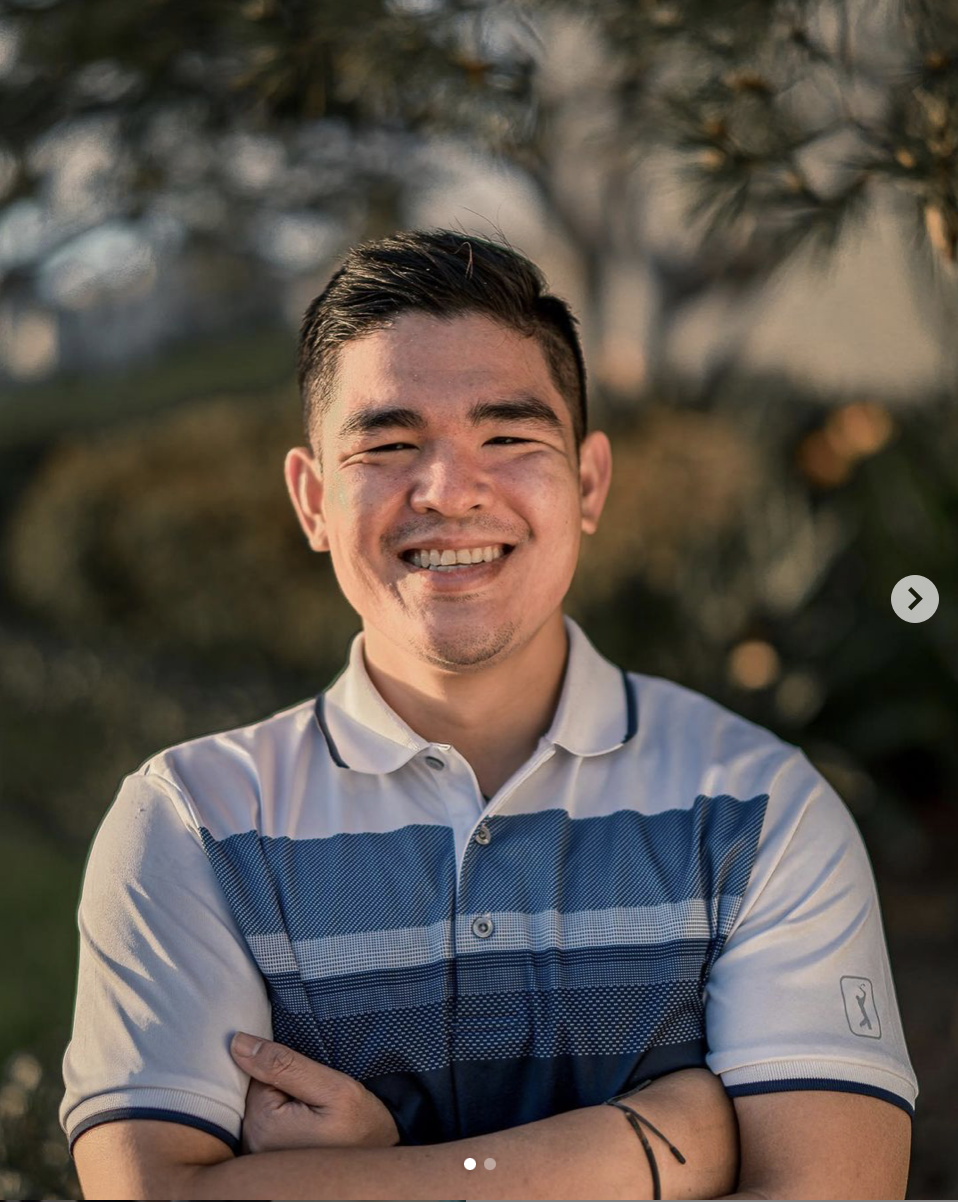 Landon Khau
Chiropractic Student
Life College West
⭐⭐⭐⭐⭐
The quality of camera work is a big deal, and extremely helpful. The platform is really neat and super organized. It makes it really easy to study, plus everything is very detailed. To be transparent, I just purchased this review since I failed my exam last May using another review. I feel very motivated and I feel the outcome is going to be very different this time around. Thank you for putting all of this together, it's a monster of a review.